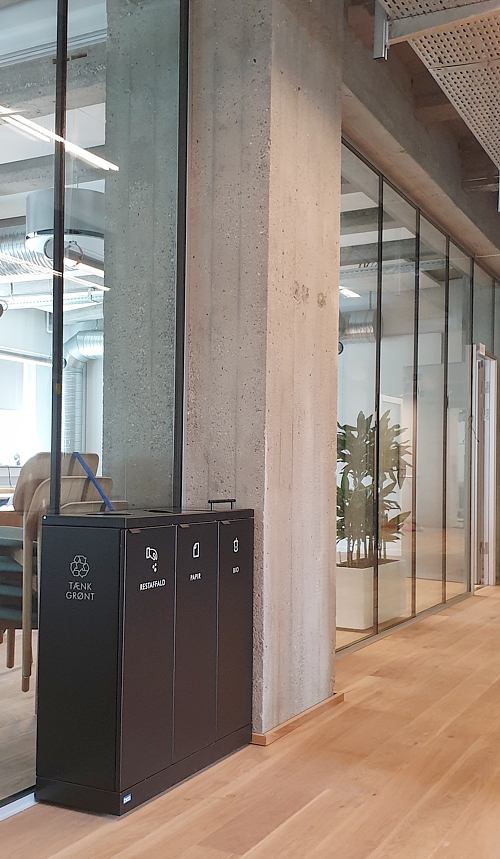 Together we find the right solution
It is often a big decision when the organization has to switch to source sorting the waste and there can be differences in both requirements and wishes. That is why we are available to share our experiences, which are based on more than 10 years of projects around source sorting. In short, it is a matter of uncovering the need and having it translated into a good solid solution.
The requirements for sorting at the source are constantly changing as the technology for sorting materials becomes more efficient. Therefore, we generally recommend a solution that can be built on as needs arise. Typically, our customers start with a 2 or 3 compartment waste bin and then add gradually.
We are happy to attend presentations and advice about Bica in connection with projects in Scandinavia and the EU.
Pictures from the Danish Agency for Research and Education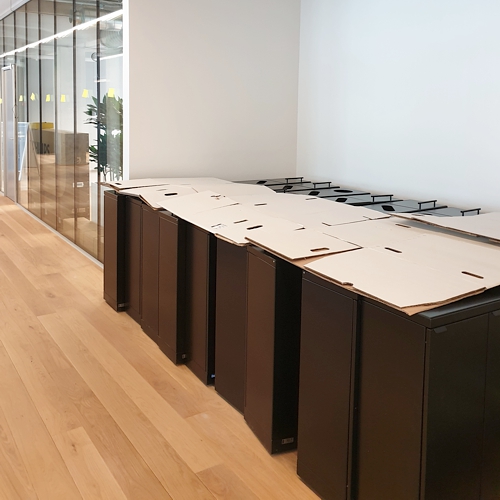 Development with customers shapes Carbi's DNA
Although we are constantly expanding our product portfolio, there may be cases where adjustments are required. It is in fact the case for many new well-thought-out waste stations and source sorting furniture we make today. It is simply in our DNA that carbi must develop together with our customers.
The 75,000 m² exhibition center in Stockholm was to be source sorting waste from 2019. They wanted our model 957 as a starting point, simply with the 20º sloped input, so that visitors could not place cups and other things on top of the containers.
Little details; BIG difference
Note that the station here is on wheels. They are just not visible. This way you avoid dirt traps and get a more beautiful design. Front openings with softclose and magnet closure make daily emptying easy. Nothing should be lifted above. The individual modules are held together via magnets; simple and effective!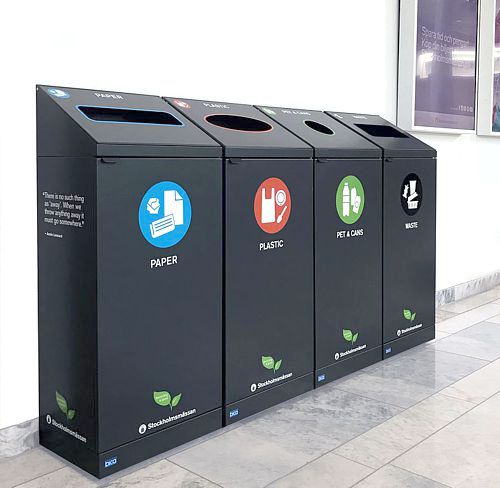 There is always extra work to be done like drawing, programming and prototype production when making customized models. It is therefore necessary to have a minimum number limit (MOQ) when making new - or customized models. Roughly speaking, it is distributed as follows, but always get in touch first. Together we find the balance.
For none standard color: 25 pcs.
For simpel adjustments: 25 pcs.
For a new model: 50 pcs.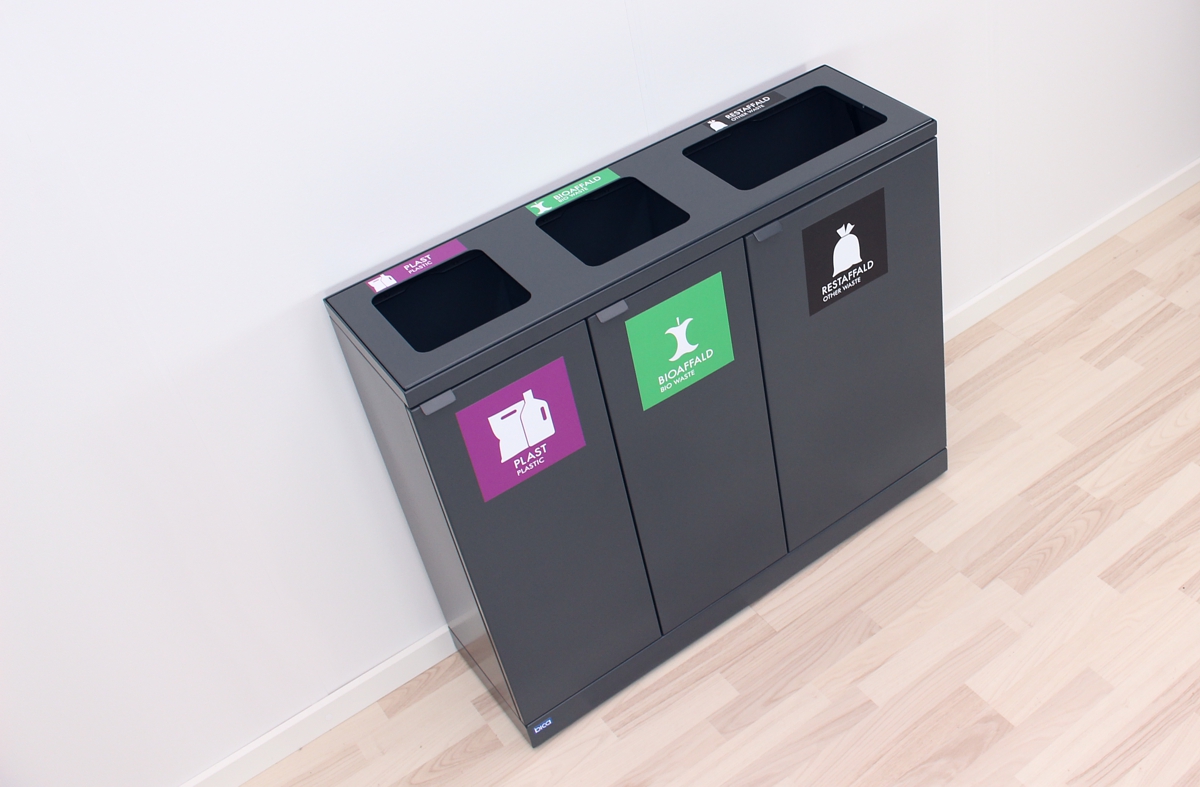 Another example of a customized container. Model 868, which is the starting point for the above, is 3x65 liters. The customer wanted 65 + 65 + 95 liters. At the same time, there were requirements for custom sizes of pictograms, which we drew, printed and mounted for the customer. The starting point was the Danish Waste Association's variants. The total order quantity was 1000 pcs. From 50 pcs. pr. type, we can offer mounting of pictograms included in the base price of the container.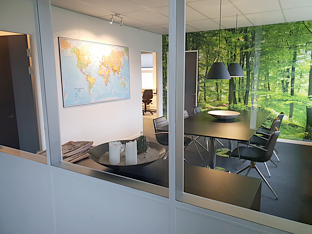 Carbi ApS Danmark
You are always welcome to stop by our main office and showroom in Denmark.
We always have a large selection of waste bin solutions, source sorting etc. for inspiration. The coffee can be hot and freshly brewed if you announce your arrival in advance.
Hammershusvej 12B
7400 Herning+45 8230 4000
Contact number for Germany and Holland: +31 6 57 818 166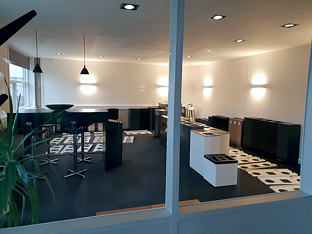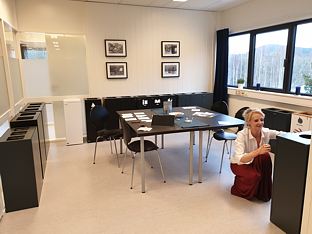 Visit our showroom in Norway
You can either contact us or visit the address together with one of our dealers in Norway.

Carbi AS
Andersrudveien 1
1914 Ytre Enebakk
Tlf +47 90719110